Bring the past to life is what we love to do. From battlefields to forgotten ballrooms, from factories to funfairs our research and interpretative services have helped local communities and councils as well as owners and operators to use heritage to their advantage.
Making History 

More about Your 

Story
We aim to make History more about Your Story and to make it accessible and understandable to new and existing audiences. This means that the past becomes part of your future. Our researchers love a challenge and have worked with some of the most difficult and divisive topics. From the recent history of parades and protests which a decade ago torn the coyntry apart we have worked with local communities to make them a cultural tourism asset. We specialise in the history and legacy of the conflict with over two decade in that sector we have had the privilege of working with victims to help them tell their story and to move beyond the hurt and harm of the past.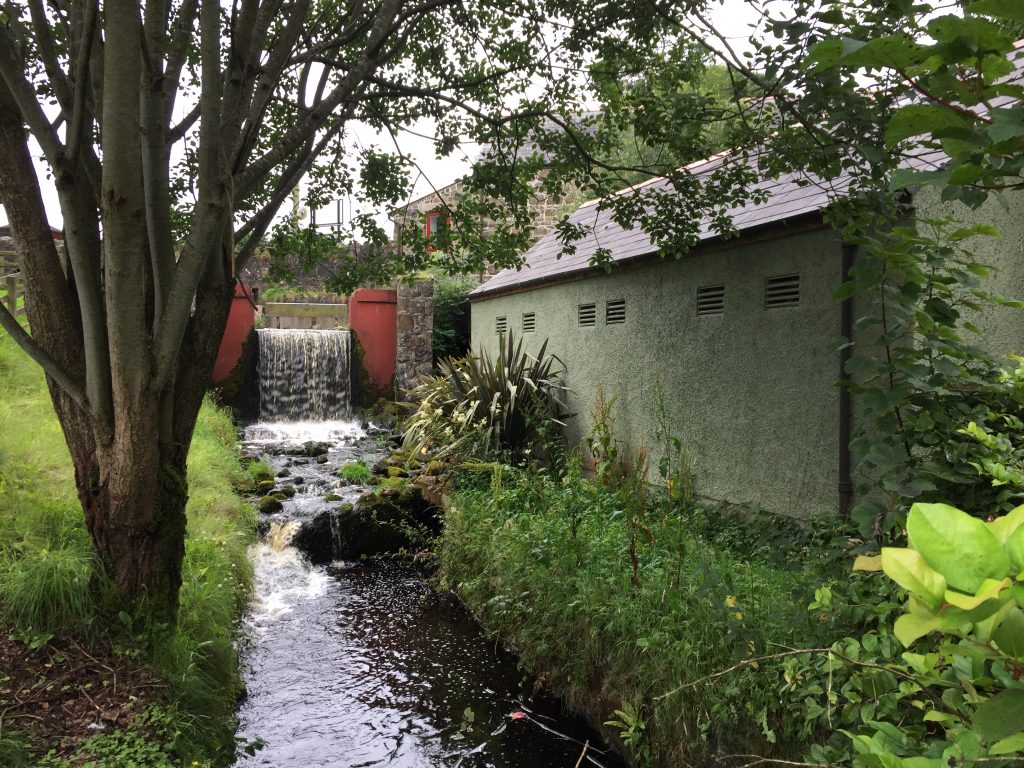 If you have a story you would like to learn more about and help to tell it to others then speak to us today. Our latest project is an industrial heritage interpretative project in Broughshane, working with Mide and East Antrim Council and the local community and heritage experts to resicover the role and legacy of the many mills and industrial sites that once defined the village. We have discovered a rich history of industry which began as early as the Plantation of Ulster and remained a feature of village life right up to the present with the large Michelin factory.
Now as the area looks to redevelopment of the disused factory sites in the area, it is a great time to reflect on just what it looked like when the Industrial Revolution came to town! So join us as we show you how our knowledge factory works, from the commissioning of a peice of heritage work right through to the first visitors enjoying the new access to the past.